Beginning in 1904 with hydro power, Sam Eyde and his establishment of Elkem, Norway has been a stronghold for industrial silicon production ever since. This industrial competence was recently also the background for the formation of a large, world leading silicon based solar industry.
Cenate is a battery materials company developed from the insight and from the inside of this industrial competence. In contrast to many of our competitors that are spin-offs from Universities, we take manufacturability and scalability into account as a key criterion already when we decide on early stage experiments in our product development lab and pilot plant.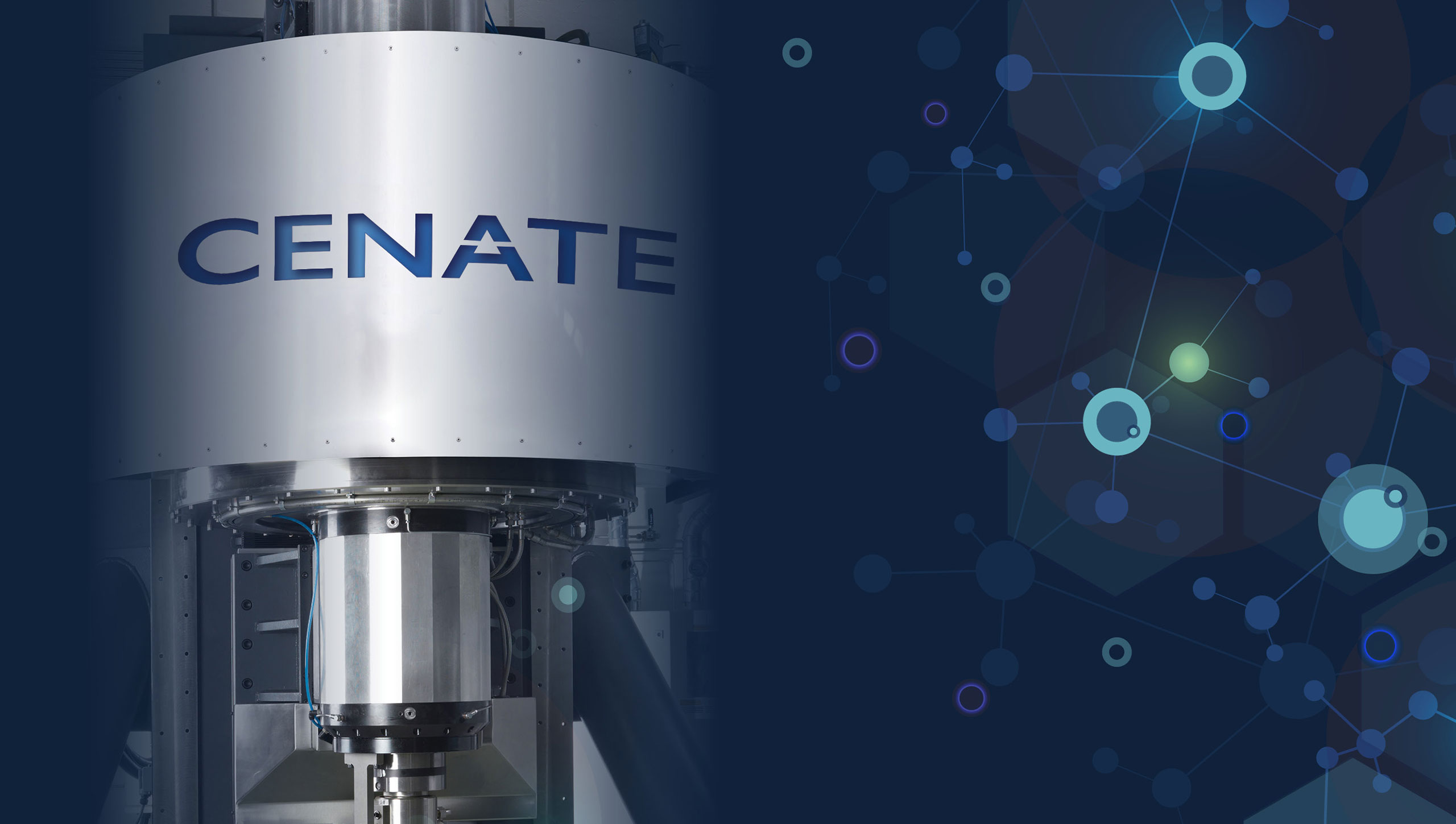 Cenate has since 2016 spent more than 30 MUSD to develop our novel and proprietary anode materials and production processes. This work has been a continuation of silicon anode research at the Norwegian Institute of Energy Technology (IFE) starting in 2010 combined with Dynatec's equipment development for PV silicon since 2010. The very first anode materials were produced in 2015, and in 2017 Cenate was established as a spin-off company together with ex-REC co-founder and CTO, Erik Sauar as well as Martin Kirkengen, the former head of battery research at IFE.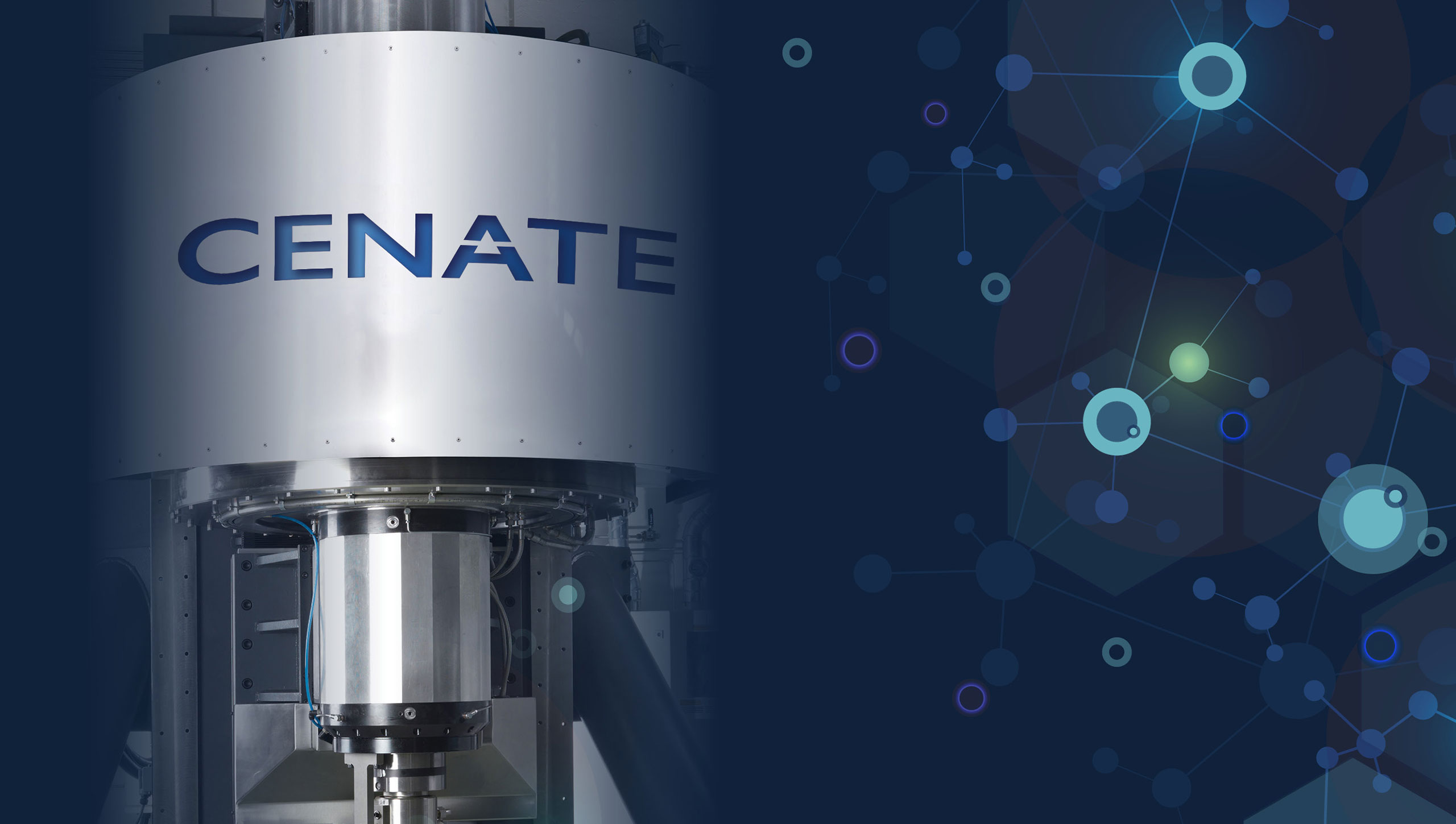 Since 2020, a series of new reactors have been developed and constructed. Encouraging results from these smaller reactors, led to the financing and building (completed 2022) of a full-scale pilot plant that shall have 100 tons yearly capacity – equivalent to roughly 1 000 MWh/yr. Scale-up of processes are being finalized in parallel with customer qualification processes.
Through these years, Cenate has focused its research on industrially scalable solutions and worked closely with some of the world's largest battery cell manufacturers. The process is based on monosilane which through a proprietary process is formed into a completely new and patent pending class of silicon based nano composite materials.
This new material system has demonstrated durability sufficient for EVs, and it's very high first cycle efficiency also means that record high energy densities can be reached while at the same time the battery production costs can be reduced.
Cenate has in December 2020 taken on financially and industrially strong owners and board members in order to prepare for full scale industrialization and rapid international growth. These include Fred Olsen, Vianode (Elkem, Altor, Hydro), Nysnø (the Norwegian Sovereign climate investment vehicle) and Must Invest.
Preparations for a first commercial production in Norway has now in 2023 commenced in parallel with plans for a first full scale commercial production in US.