Beginning in 1904 with hydro power, Sam Eyde and his establishment of Elkem, Norway has been a stronghold for industrial silicon production ever since. This industrial competence was recently also the background for the formation of a large, world leading silicon based solar industry.
Cenate is a battery materials company developed from the insight and from the inside of this industrial competence. In contrast to many of our competitors that are spin-offs from Universities, we take manufacturability and scalability into account as a key criterion already when we decide on early stage experiments in our product development lab.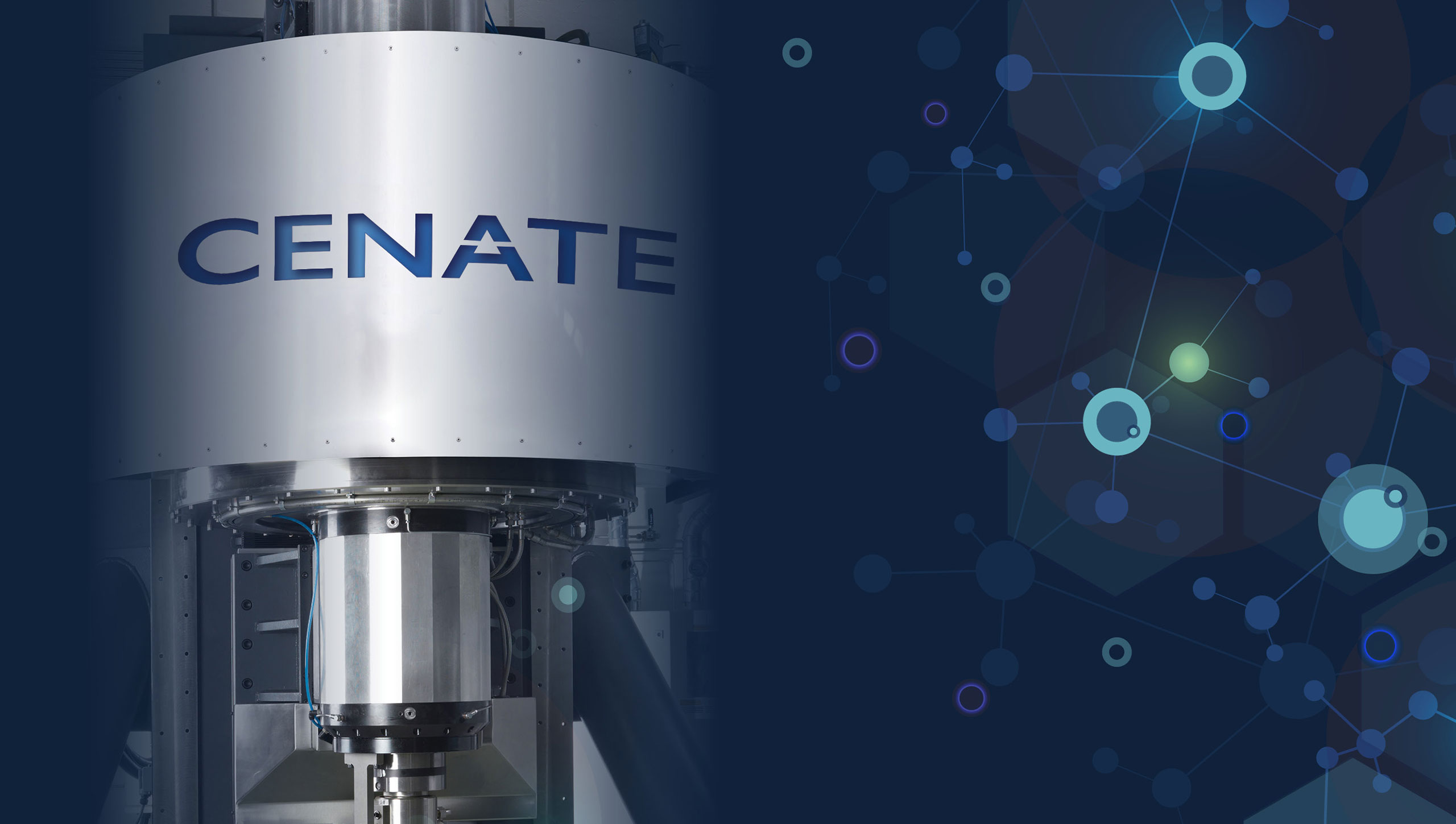 Introducing silicon into Lithium battery anodes and make them survive for more than 10 years is an extremely challenging task both from and industrial and scientific perspective. We are therefore actively combining our internationally leading silicon competence with the battery competence from some of the best battery manufacturers in the world in strong collaborative developments. These collaborations are currently developing very positively, and we have recently started preparations to enter into Gigawatt scale production while still fine tuning and improving our products.
The company is led by former CTO and co-founder of REC, Erik Sauar, former head of the battery department at IFE, Martin Kirkengen, and Werner Filtvedt, a senior manager from the equipment development company Dynatec.