CENATE AS secures financing for scaling up its unique nano Silicon anode material
JANUARY 11, 2021
Norwegian CENATE AS today announced the closing of a 5 MUSD financing round. The funds shall primarily be used for scaling up its newly developed Cenate Silicon Nano Robust material, a patent pending material that makes it possible for the EV battery producers to both lower cost and increase energy storage density. The material is the result of intensive research and development over several years including extensive testing with some of the world's leading battery producers.
The funding round has been closed with the three leading renewables and materials companies Bonheur, Must Invest and Elkem combined with Norway's sovereign climate investor, Nysnø Climate Investments. The funds will be combined with partially matching grants from the Norwegian Research Council and Innovation Norway, and in combination with agreed co-funding from majority owner, Dynatec, the total funding available is about 9 MUSD.
"This funding round marks a very important milestone for Cenate as it will make it possible for us to optimize and qualify both our new products and our production process for large scale commercialization in collaboration with some of the world's leading battery and anode manufacturers." says Cenate CEO, Erik Sauar and adds that "Our new strong owners also provide us with a solid financial basis for the next phase of large scale commercialization."
"Must Invest recognizes the large industrial potential for battery and material technology in Norway. We have followed Cenate for several years and believe their unique technology and know-how will play an important part in the ongoing improvement of battery performance. We are excited over the opportunity to contribute on the owner's side." says Christian Must.
"The team and technology at Cenate come from decades of R&D and commercialization of world leading material science technology from a Norwegian base and is a great example of the type of company Nysnø is looking to back" says Jean-Baptiste Curien, Investment Manager at Nysnø.
"The market for better and greener batteries is growing rapidly. Elkem aims to take a competitive position in this market, and we are currently planning a potential large-scale battery materials plant in Norway, named Northern Recharge. Our investment in Cenate is another exciting and complimentary development avenue in our continued efforts bringing sustainable energy storage solutions to benefit consumers and the environment," says Chris York, VP Battery Materials in Elkem.
«We find Cenate to be a promising company with solid know-how within the battery industry, an area which is important for the continued growth of renewable energy,» says Øyvind Engesrønning in Bonheur.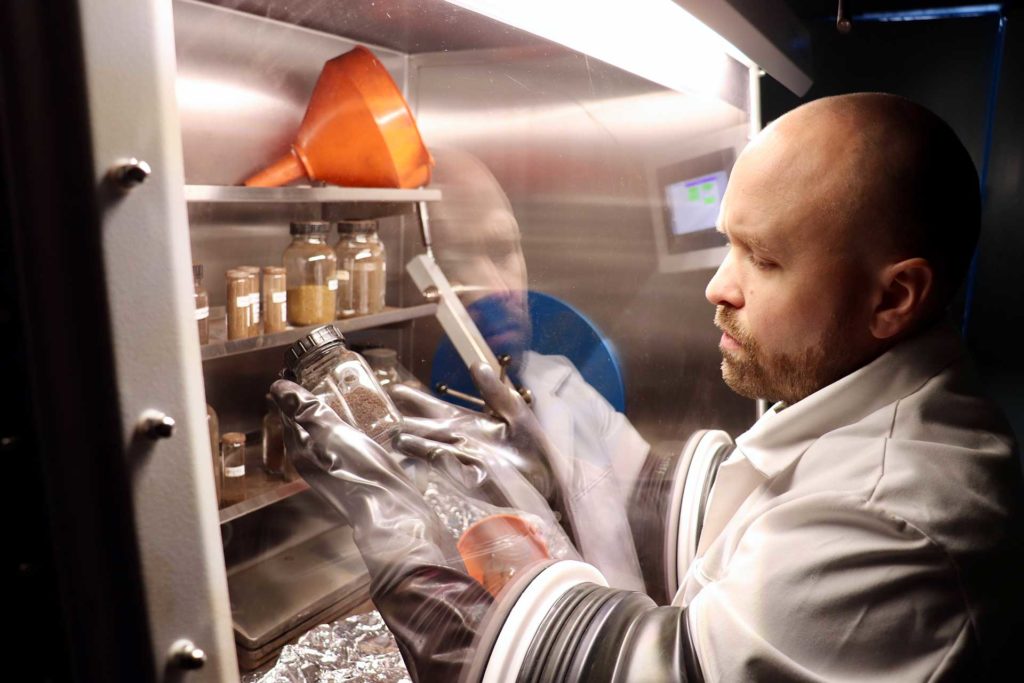 CONTACT DETAILS
Erik Sauar, CEO
Tel: +47 91 55 7968
ABOUT CENATE AS
CENATE AS is a Norwegian company that develops silicon nano particles for the global Lithium ion battery industry. The company has a first pilot plant in operation in Askim, Norway, and collaborates closely with SINTEF, IFE, University of Munster and some of the world's leading battery and anode producers. The company was started by Josef and Werner Filtvedt from equipment developer Dynatec together with Erik Sauar, a co-founder and long time CTO of the silicon based PV company REC, and Martin Kirkengen, former head of battery research at Institute for Energy Technology.